Digital for transformational growth
SME leadership webinars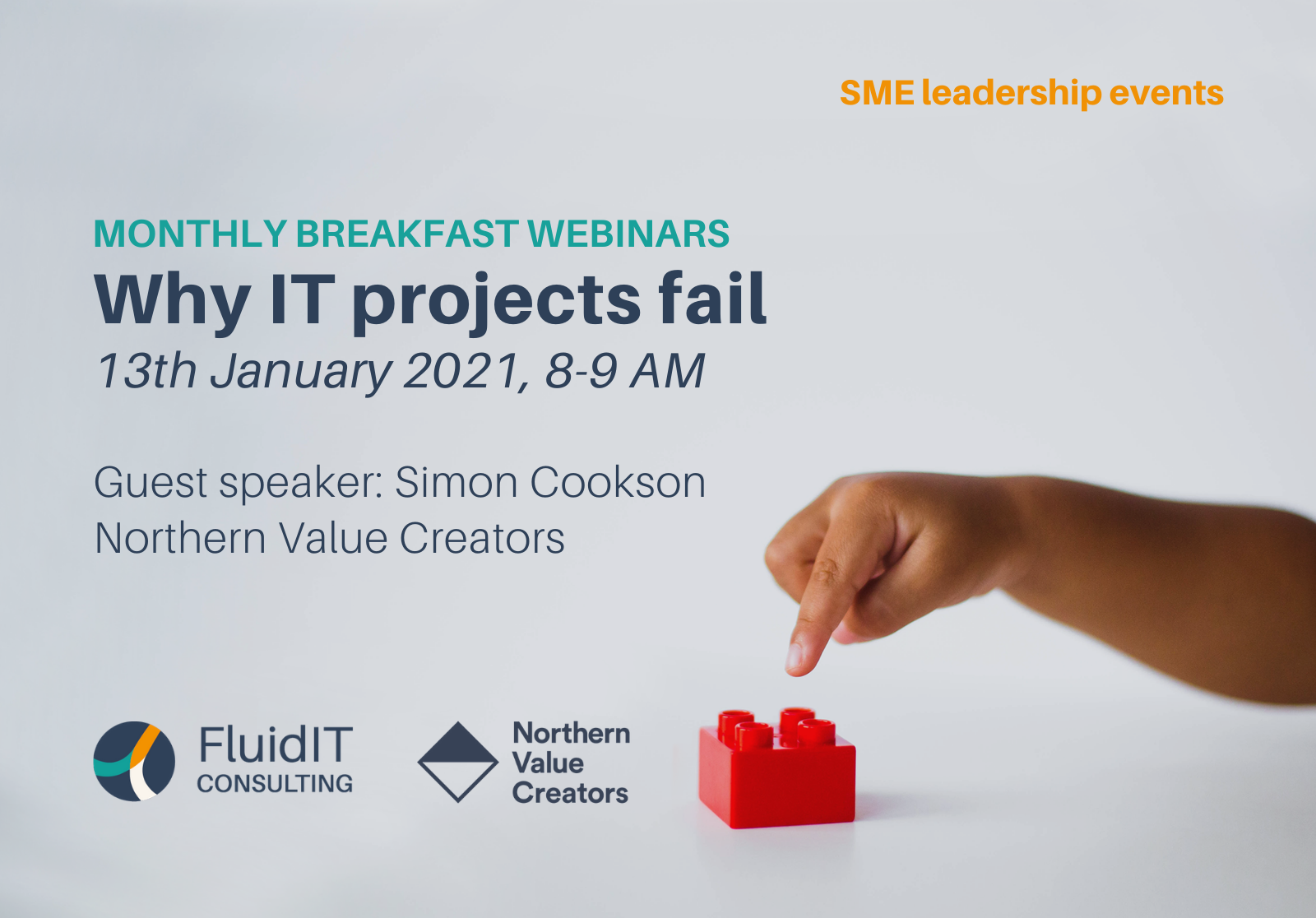 Why IT Projects Fail
Your people can either deliver transformation or derail it. The best risk mitigation strategy is building a great team.
Sign up to access webinar resource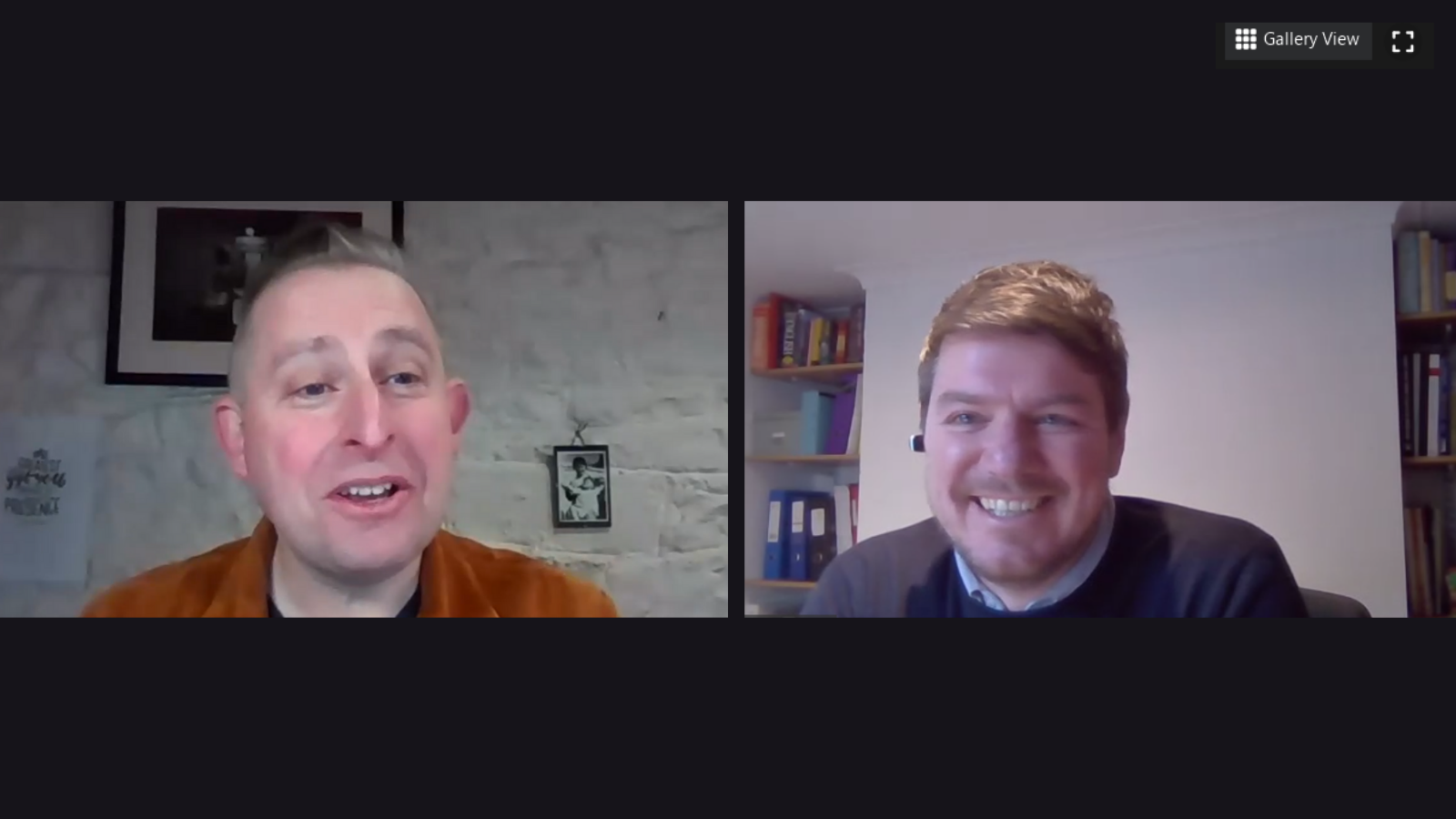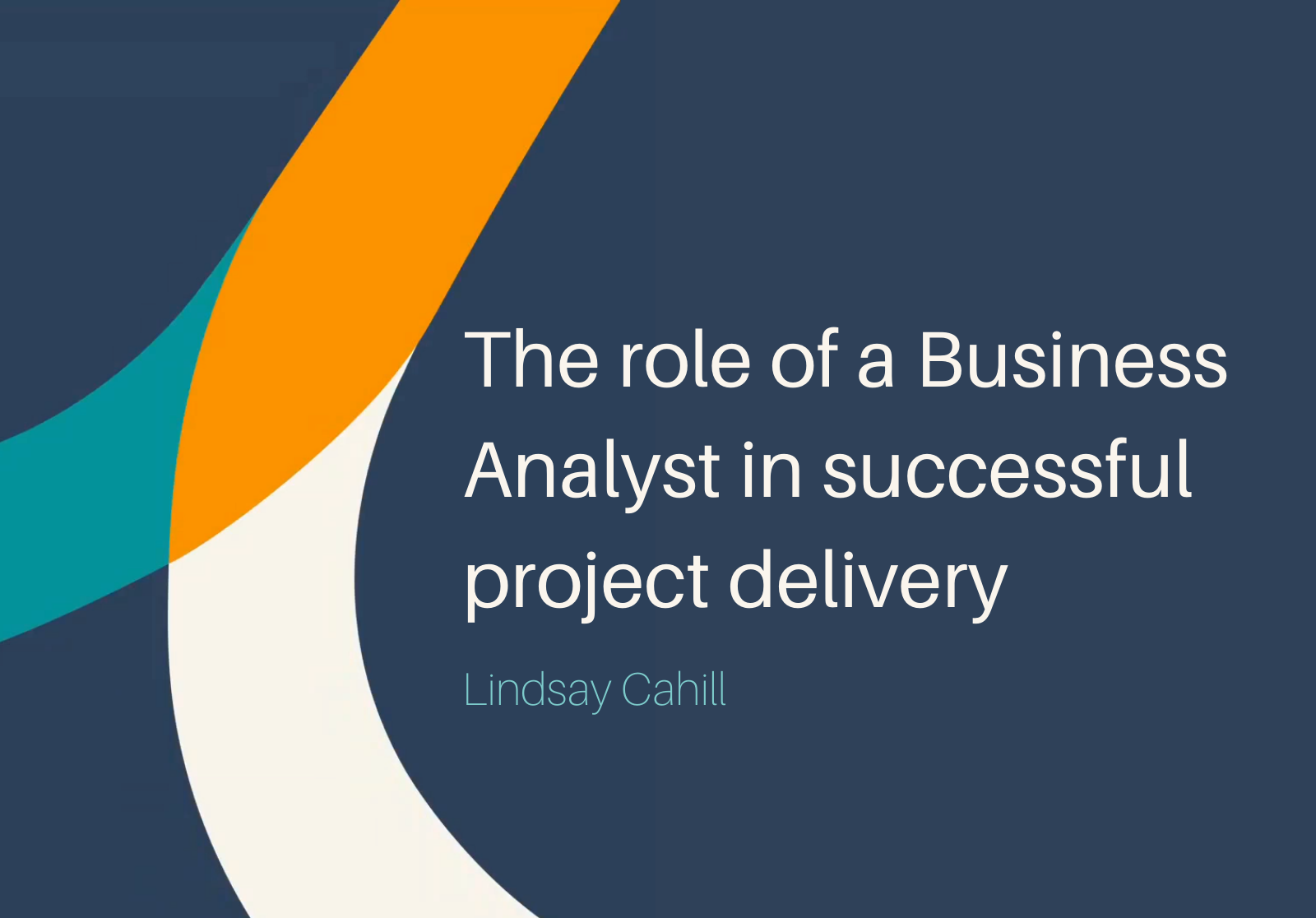 The role of Business Analyst is perhaps the most overlooked by SME businesses. (7 min)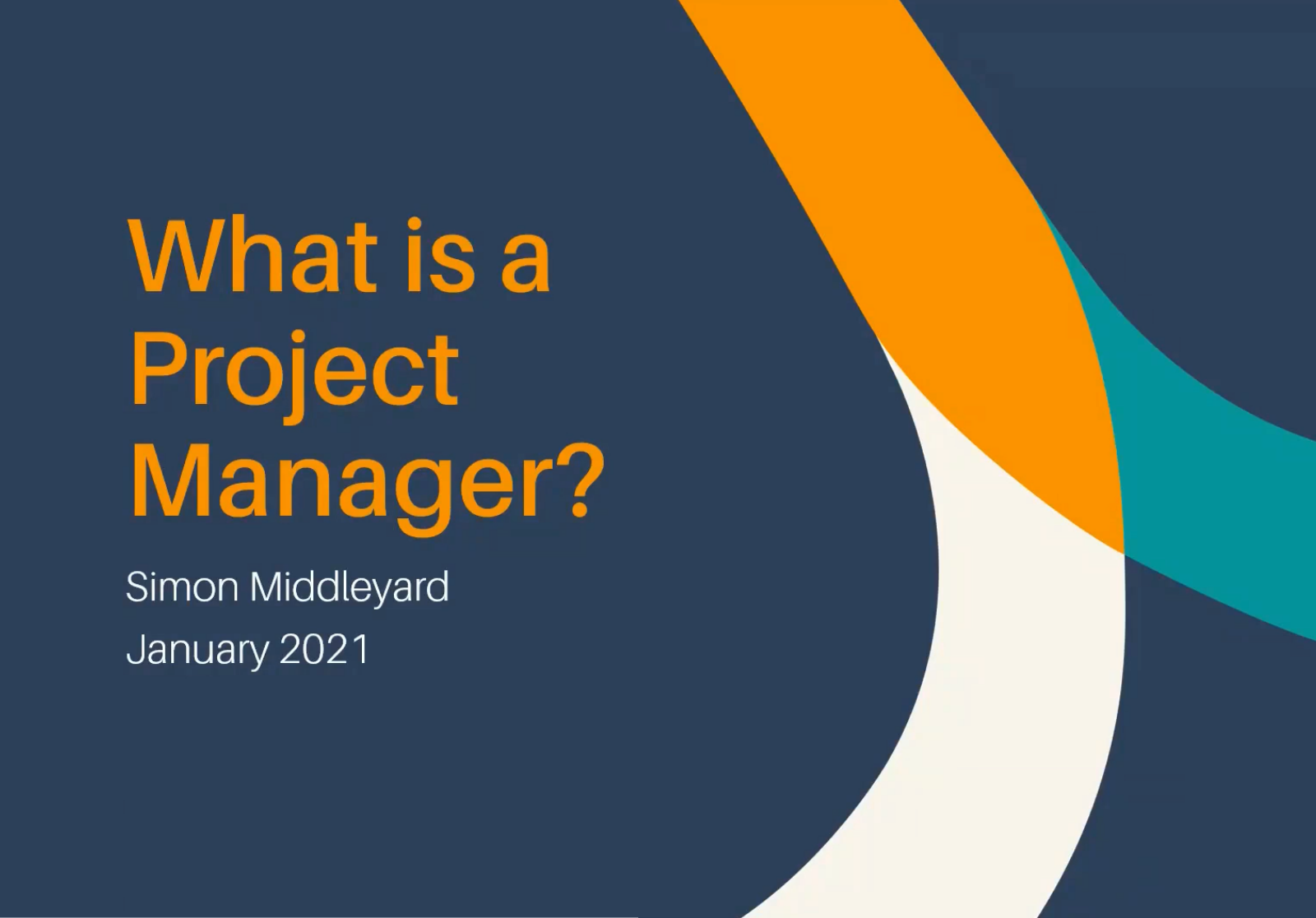 Coaches, conductors, form fillers? The vital role of the Project Manager. (6 min)..