Digital for transformational growth
SME leadership webinars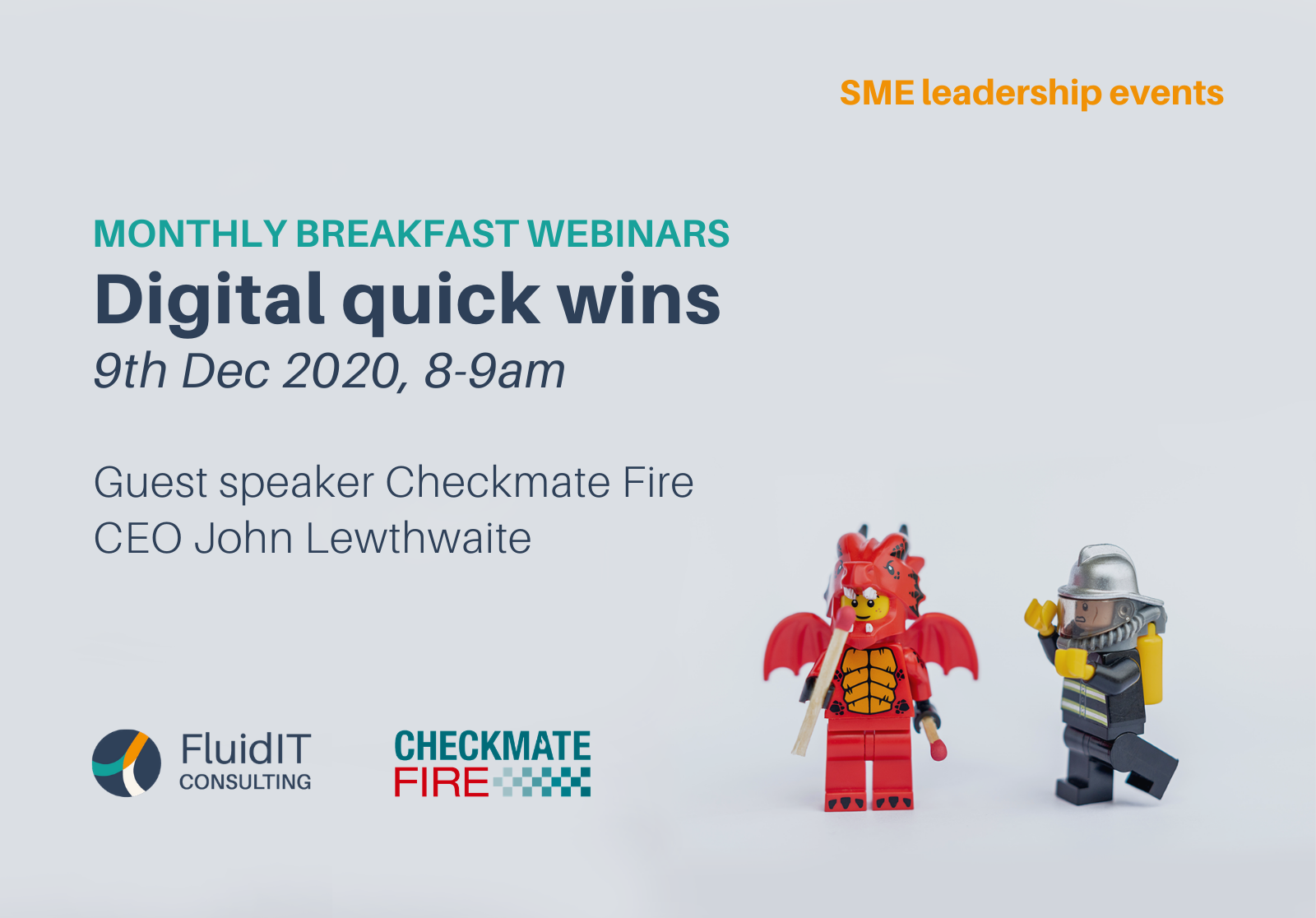 Digital Quick Wins
Buying a new system is not the only way to overcome IT challenges. Cloud-based solutions can improve automation and analytics by enhancing the systems you already have.
Sign up to access webinar resource
Interview with with Checkmate CEO John Lewthwaite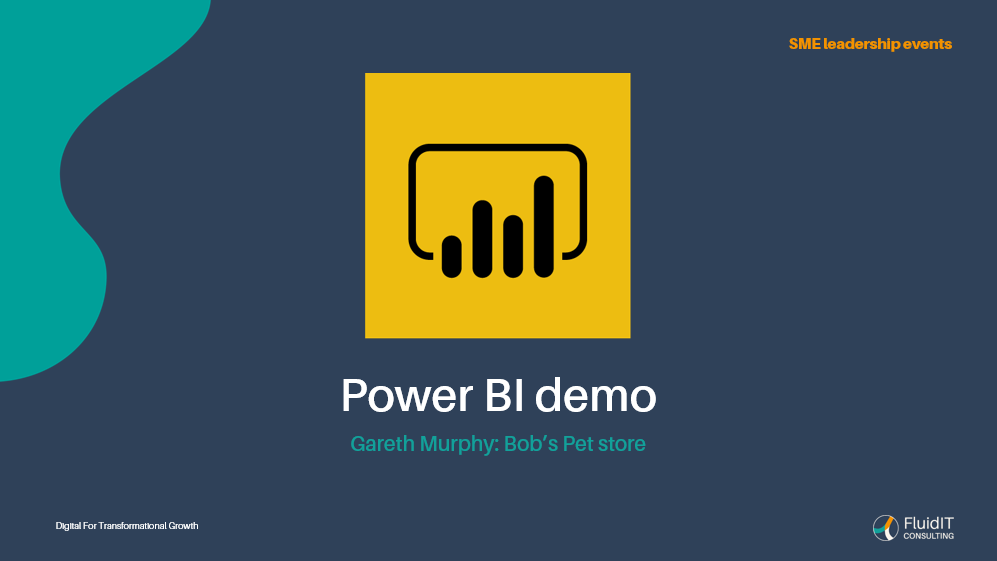 5-min demo, how to build management insight reports with Power BI.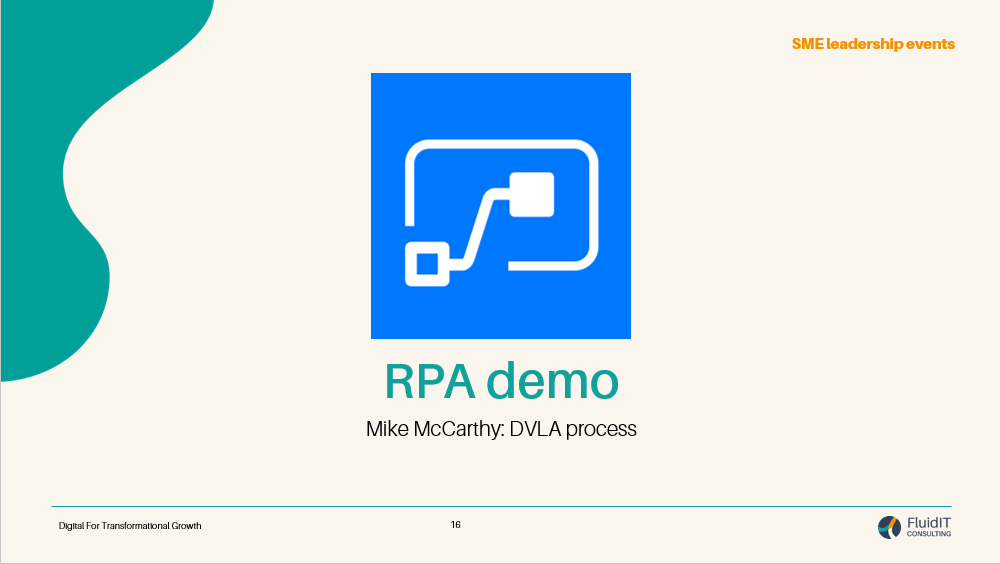 5-min demo, how to automate a process with Power Automate.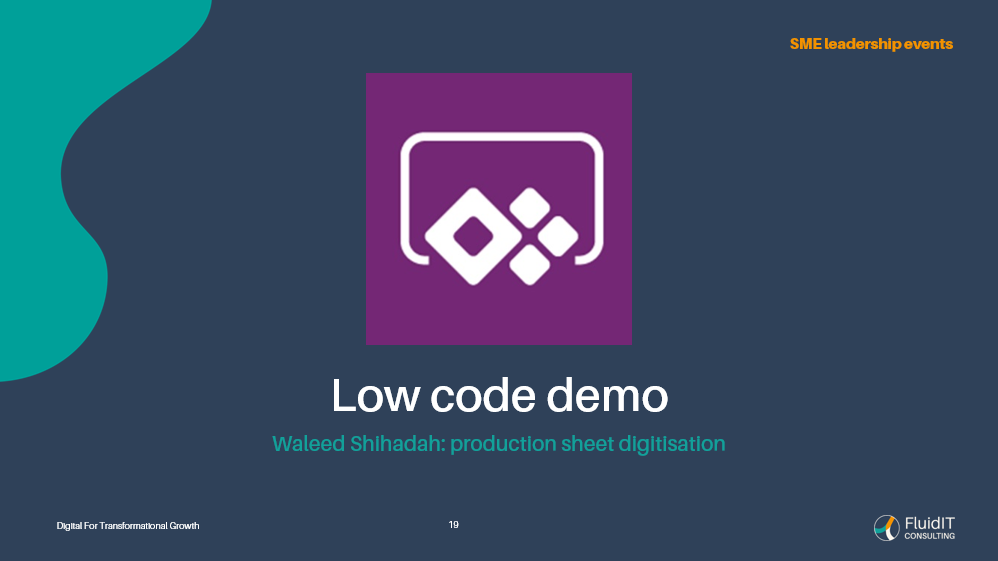 5 min demo, how to digitise a process with low code solution Power Apps.